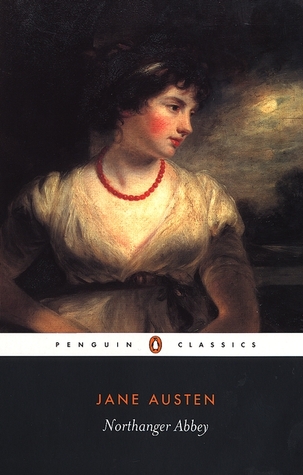 Quick weekend update: I spent much of it lounging around with two of Austen's underrated
novels, Northanger Abbey and Persuasion. Persuasion grew on me with this re-read, but I still rate it among the weaker of Austen's books, probably because I can't condone Capt. Wentworth's attitude towards Anne. Northanger Abbey is much more to my taste, perhaps because I have more than a fair
share of Catherine's tendency towards gothic melodrama. Regardless, both were relaxing reads through the last few days of rain and shine. For those readers who haven't gotten beyond Pride and Prejudice, I encourage you to read the rest of Austen's works. And, if you live in the DC area, the gorgeous historic Dumbarton Oaks mansion is doing outdoor summer showings of Austen in film. More information here.